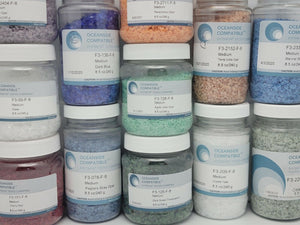 Welcome!
Bullseye 90 COE 5x5" sheets: Buy 10 and get 20% off each sheet.
I just got in a huge load of 96 frits! SALE! 96 Frits Buy 5 and save 10% off each jar.
Discounts are automatic. No codes necessary. They do not combine with VIP cards.

Celebrating 23 years!
Here for you! email support@rockymountainglasscrafts.com
Click for 96 Frits